Innovate for health innovate for good
THE USE FACTORY,
an ergonomics and design agency
for innovative health devices
Innovate for health innovate for good
THE USE FACTORY,
an ergonomics and design agency
for innovative health devices
Innovate for health innovate for good
THE USE FACTORY,
an ergonomics and design agency
for innovative health devices
About us
Specialist
in innovation
in health
THE USE FACTORY is CIR & CII accredited.
THE USE FACTORY has 25 years of expertise in creating innovation in various fields and technologies.
The agency works on medical devices, health devices as well as training and sports equipment, intended for professionals and the general public.
The common point is the use and user benefit: practitioner, patient or athlete. The technical solutions to be implemented are subject to the desired benefit.
60

Customer

80

Products

70

Patents
Our services
Our services
adapted to
your needs
At all stages of creation and development of your health devices, THE USE FACTORY adapts to your needs and offers you its proven operational expertise on a technical, marketing and legal transversal vision.
THE USE FACTORY offers you its transversal expertise and is committed to the success of your project. We provide you with an extensive network of partners and experts, from usability observations to industrialization.
Inventors and healthcare professionals
Your everyday practice in the health service is the best place to detect the necessity of innovation. THE USE FACTORY has designed methodologies to guide you from the idea to the market.
Methodology
Project
stages
A transversal vision adapted to your needs
In THE USE FACTORY the team integrates all these dimensions, constantly challenging the project and multiplying the creative connections.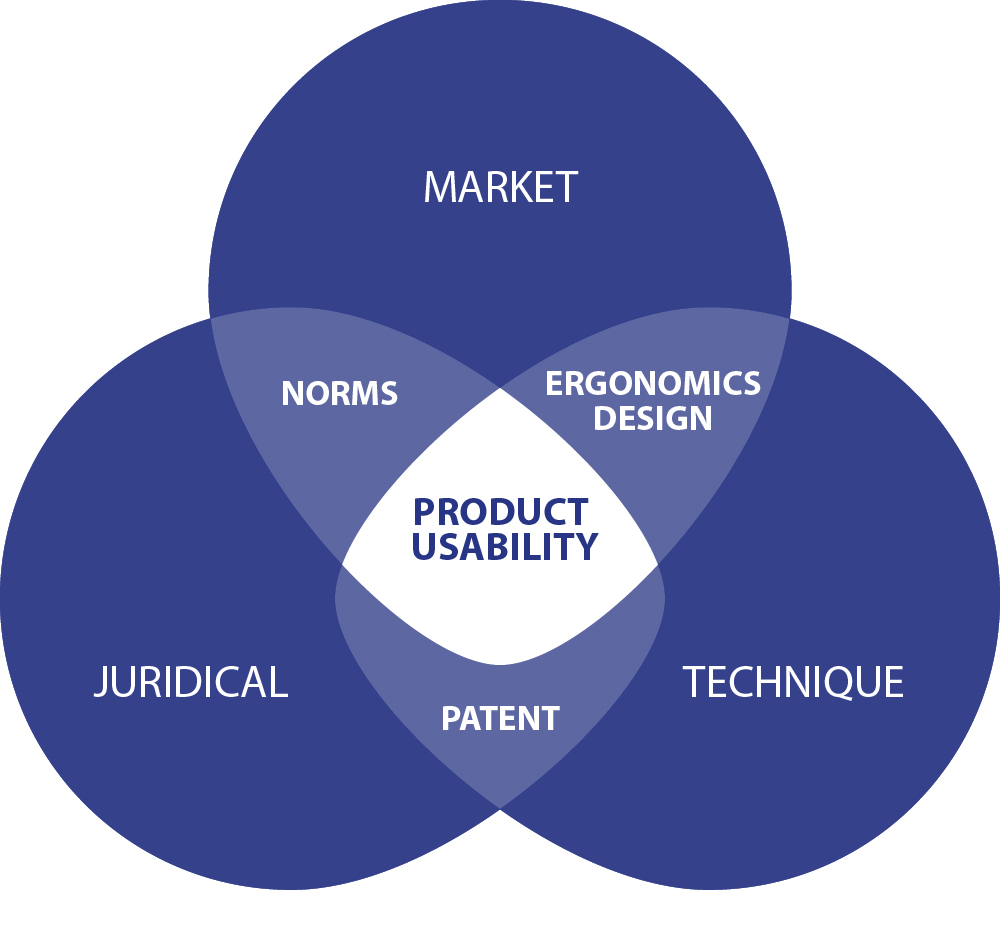 Our work
Our latest health devices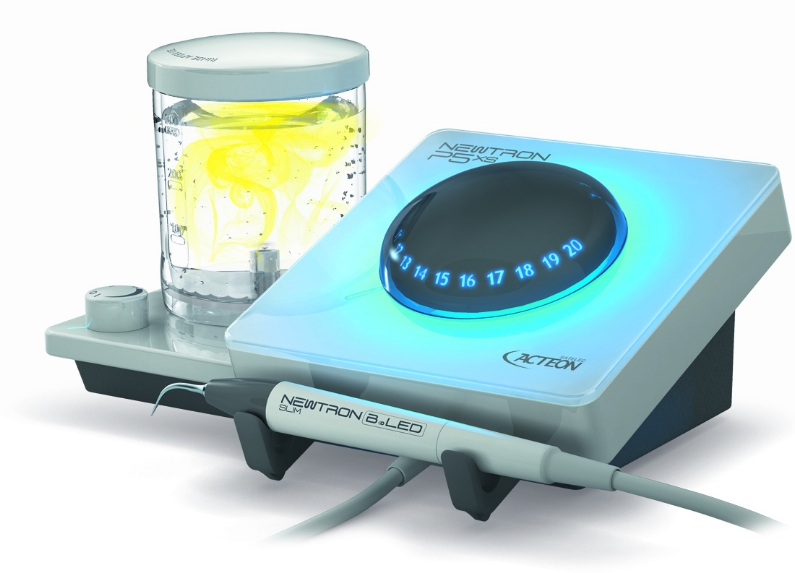 ACTEON - Pure Newtron Ergonomics and design of a new line of ultrasound generators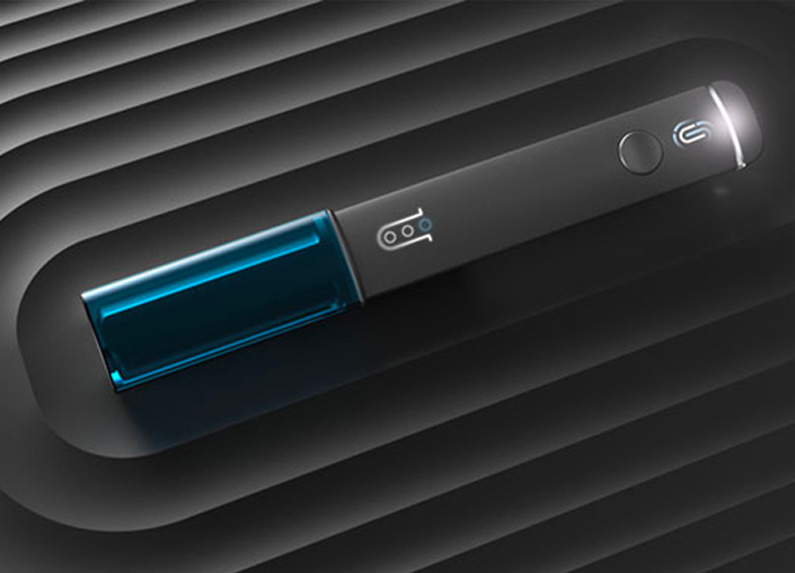 USENSE Ergonomics, conception and design of a laboratory device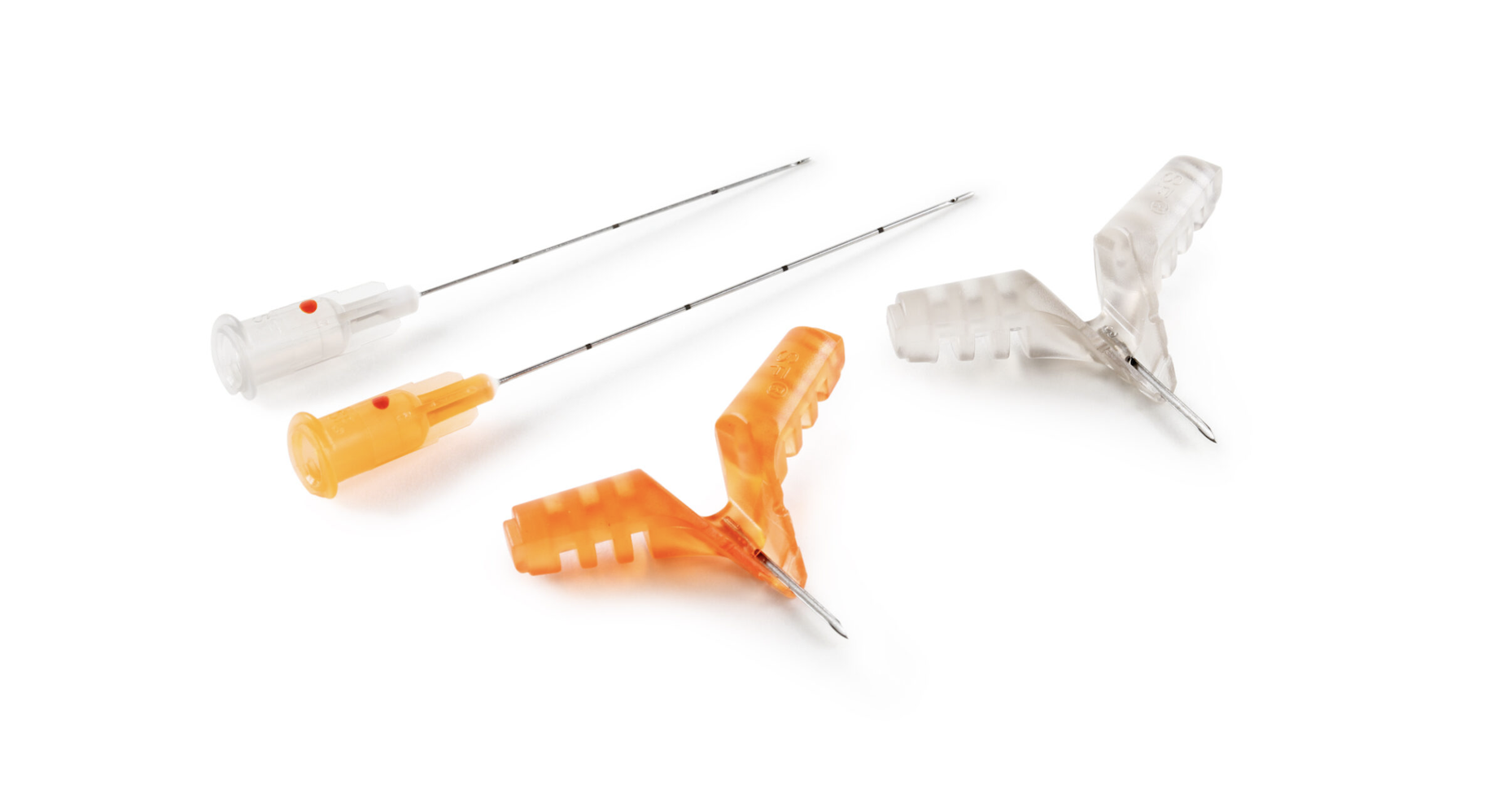 SOFTFIL - EasyGuide Ergonomics, conception and design of an injection cannula insertion guide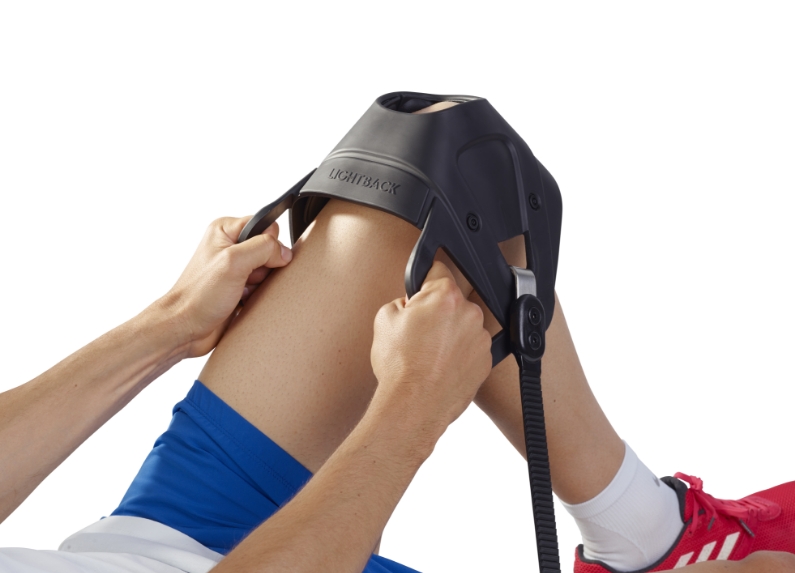 LightBack Conception and design of a stretching device for the gluteal muscles involved in piriformis sciatica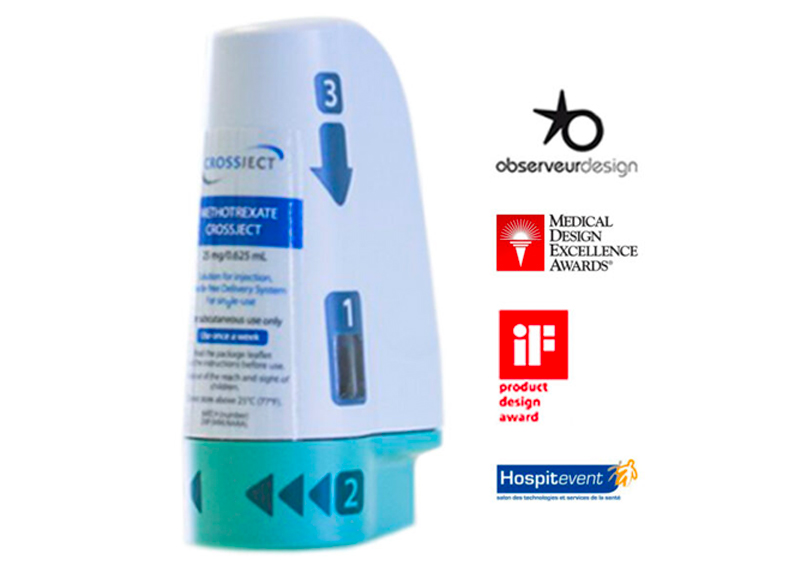 CROSSJECT - Zenéo Design, ergonomics of a needleless auto-injector and its patient information supports